Yea! It's #HealingNexus again.

I witnessed a scene: a boy was claiming that his mother didn't love him because she didn't allow him to indulge in some social vices. So to confirm her love for him, the woman began to state some facts to prove that she really loved him.
Just like the woman stated her points, I will be showing us some facts and figures that would tell us that it is not God that makes us sick.
Jeremiah 29:11 – "For I know the thoughts that I think toward you, saith the LORD, thoughts of peace, and not of evil, to give you an expected end."
This is the word of God to you, He said He's thinking about me, about you! Wao! What a love! And His thoughts for me are thoughts of Peace, thoughts of prosperity, thoughts of breakthrough, thoughts of HEALING and not of SICKNESS – and not of evil.
SICKNESS is evil because it's from the devil, good and sound health is Good because it's from God! I do say that everything that's painful is from the devil even including menstrual pain.
James 1:17 – "Every good gift and every perfect gift is from above, and cometh down from the Father of lights, with whom is no variableness, neither shadow of turning."
This verse is pointing us to two types of Gift which is from God. I can liken the good Gift to divine healing and the perfect Gift to divine health. Both are the gifts of God to the believers. If there is a good Gift, that means there is also a bad gift. And if the good Gift is from God definitely the bad gift will be from the devil! So, it's wrong to say God is the one that gave you bad gift whereas His offer for you is good Gift!
Psalms 103:1 – "Bless the LORD, O my soul: and all that is within me, bless His holy name."
103:2 – "Bless the LORD, O my soul, and forget not all his benefits:"
103:3 – "Who forgiveth all thine iniquities; who healeth all thy diseases;"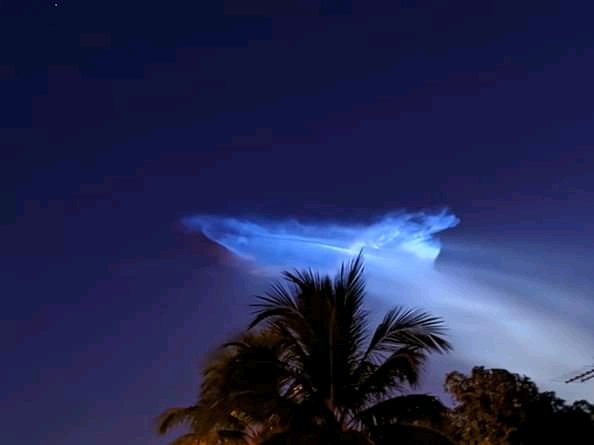 Here is another testimony from David: He said God healed him of ALL his diseases, it's the devil that made you to fall sick and God has healed you, what you just need to do is to claim.
I have meet some folks that will also say that God is teaching them a lesson with the sickness, and I love to ask, "When did sickness start the work of the Holy Spirit, because it's Holy Spirit that Jesus said will teach us all we need to know?" Perhaps when next such folks feels sick, they should pray that God shouldn't take it away because they need to know more!
Do you want me to minister healing to you? Feel free to chat me up!
HealingNexus
Ioamai
Rapha